The Most Prestigious Among the Main Line of Philadelphia's Full Service Landscaping Companies
For more than 20 years, Paragon Landscaping Corporation is your premier landscaping company for truly hassle-free and full service landscaping in the Philadelphia Main Line area. Among local landscaping companies, we are known for our incredible speed and efficiency for high-end landscape installation and maintenance you can rely on.
Call Us or Visit Our Website to Schedule Visit
On-site Visit to Discuss Your Landscaping Needs
Hassle Free Comprehensive Service Proposal
Complete Contract and Work Can Begin Immediately
Your Exclusive Landscaping Company
On the Main Line
As the premier landscape service provider on the Main Line, Paragon Landscaping is dedicated to crafting and maintaining the exclusive and historical aesthetic of our local communities and neighborhoods. Our extensive experience in local landscaping gives us an unmatched and unique perspective that helps us meet our clients' every expectation.
Dedicated Individual Service
Your needs and expectations are unique. So is your property. That is why we offer personalized service to meet each of our clients' expectations. Our services range from installation to maintenance, and all of our services are customizable to meet your landscaping needs.
Landscape


Installation

Paragon works with professional landscape architects and design teams in collaboration with our clients to ensure exceptional landscape construction and planting installation. For smaller projects, we offer in-house design services to create functional and beautiful landscape enhancements. We provide a full range of landscape installation services and pride ourselves on our ability to source the highest quality materials and plants for your landscape.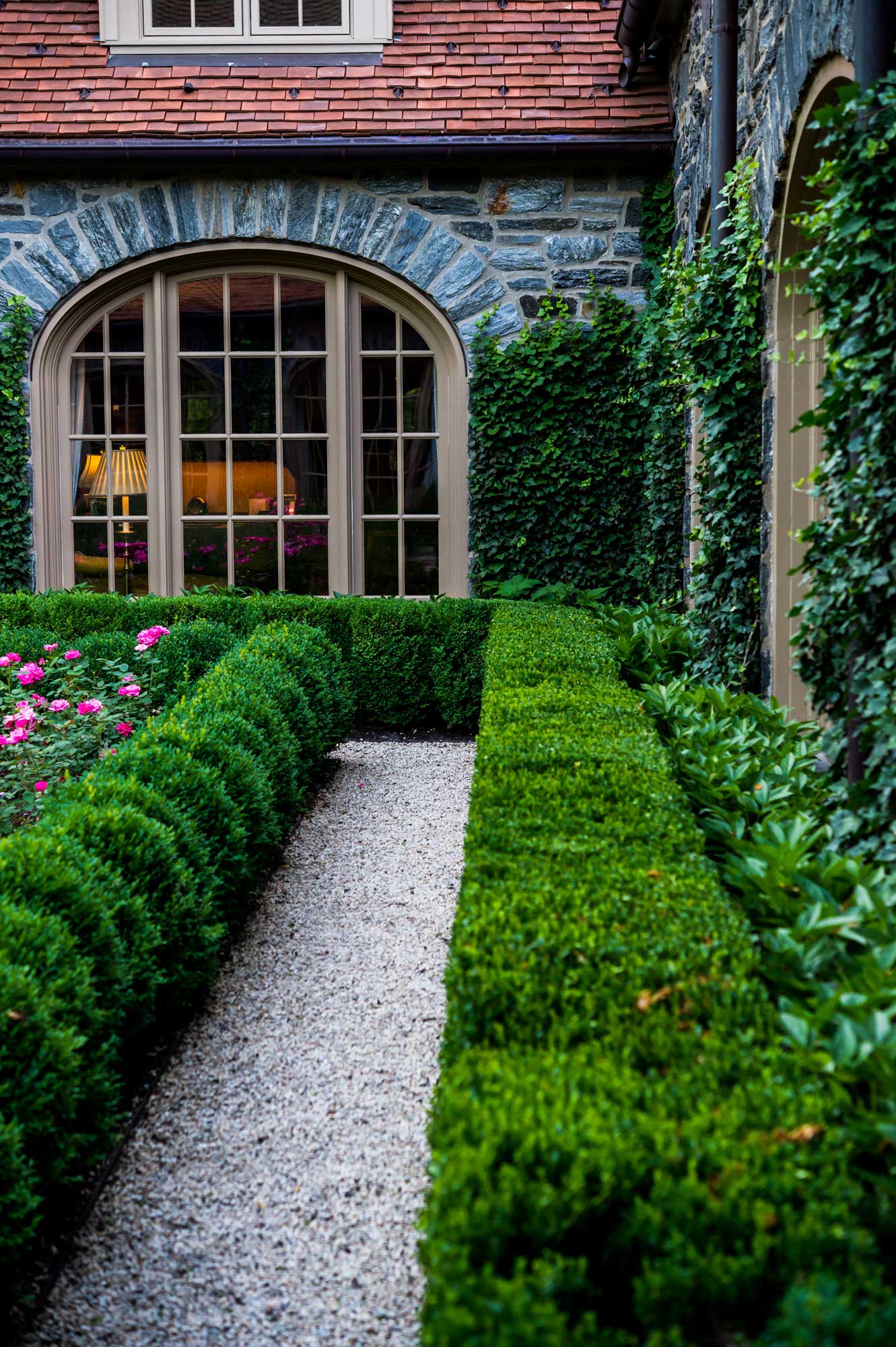 Landscape


Maintenance

Paragon's landscape maintenance services help to ensure that your property stays well-maintained without any effort on your part. We offer regularly scheduled maintenance plans that fit into your busy lifestyle. Common maintenance services include spring clean up, mowing, general garden maintenance, pruning and fall cleanups. Our landscaping crews are dedicated to providing thorough and efficient service in a highly professional manner. They are provided with dedicated uniforms, advanced equipment, and clean and organized trucks, in order to maintain a polished appearance at all times.
Seasonal


Enhancements

Keep your property fresh and vibrant all year round with Paragon's seasonal plantings and enhancements. Paragon's charming seasonal enhancements are designed to further improve your property's appearance with unique planting combinations and arrangements.

Paragon's seasonal enhancements can incorporate numerous styles and designs, including landscape beds, small pots, troughs, window boxes, Versailles boxes, large outdoor planters, and even Green Walls. We make it a point to use the best quality material, for resilient and fresh enhancements year-round.
Lawn


Care

Paragon is dedicated to ensuring quality lawn care for all lawn applications, from residential and business properties to golf courses. Paragon's comprehensive six-step service plan keeps your lawn looking lush and healthy. We use only the most modern equipment to ensure reliable and professional lawn care service for every season.
Choose Paragon for
Superior Landscaping Services
Paragon Landscaping offers the highest quality landscaping services thoroughly and efficiently. With more than 20 years of experience, we have perfected the art of landscape design, installation, and maintenance. For more information on our exceptional landscaping services, contact us today!
Paragon provides high-end landscaping services for customers throughout the Main Line of Philadelphia. Our ability to provide exceptional landscaping quality is only matched by our efficiency and effectiveness. We are dedicated to providing the most convenient service to our clients so that they can rest assured that they will have a well-maintained, pristine property.
For more examples of our timeless and breath-taking landscapes, feel free to view our portfolio.
Exceptional Landscaping Services
At Paragon Landscaping, we understand that each of our clients has a different vision, and we are here to help you achieve your landscaping goals. We are committed to providing our clients with the highest quality landscaping services with exceptionally efficient service. For more information on our comprehensive landscaping services,